News
Introducing our new brand.
9th December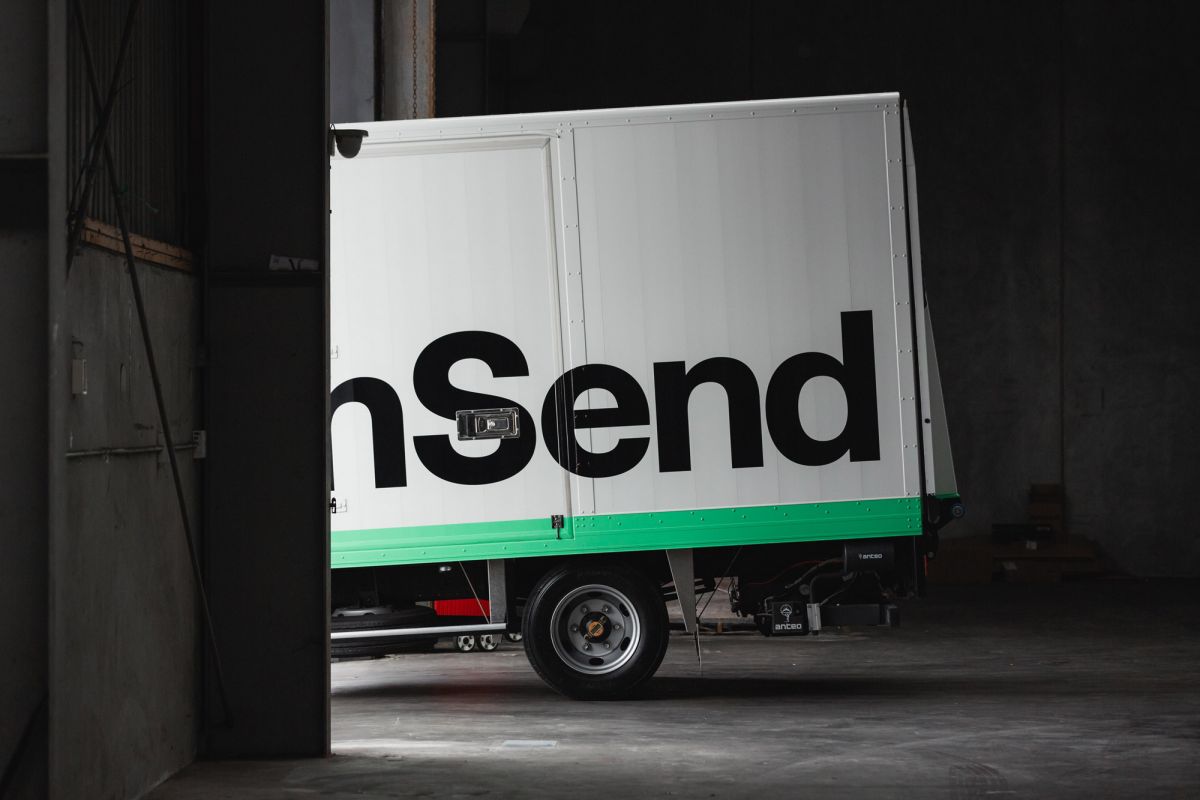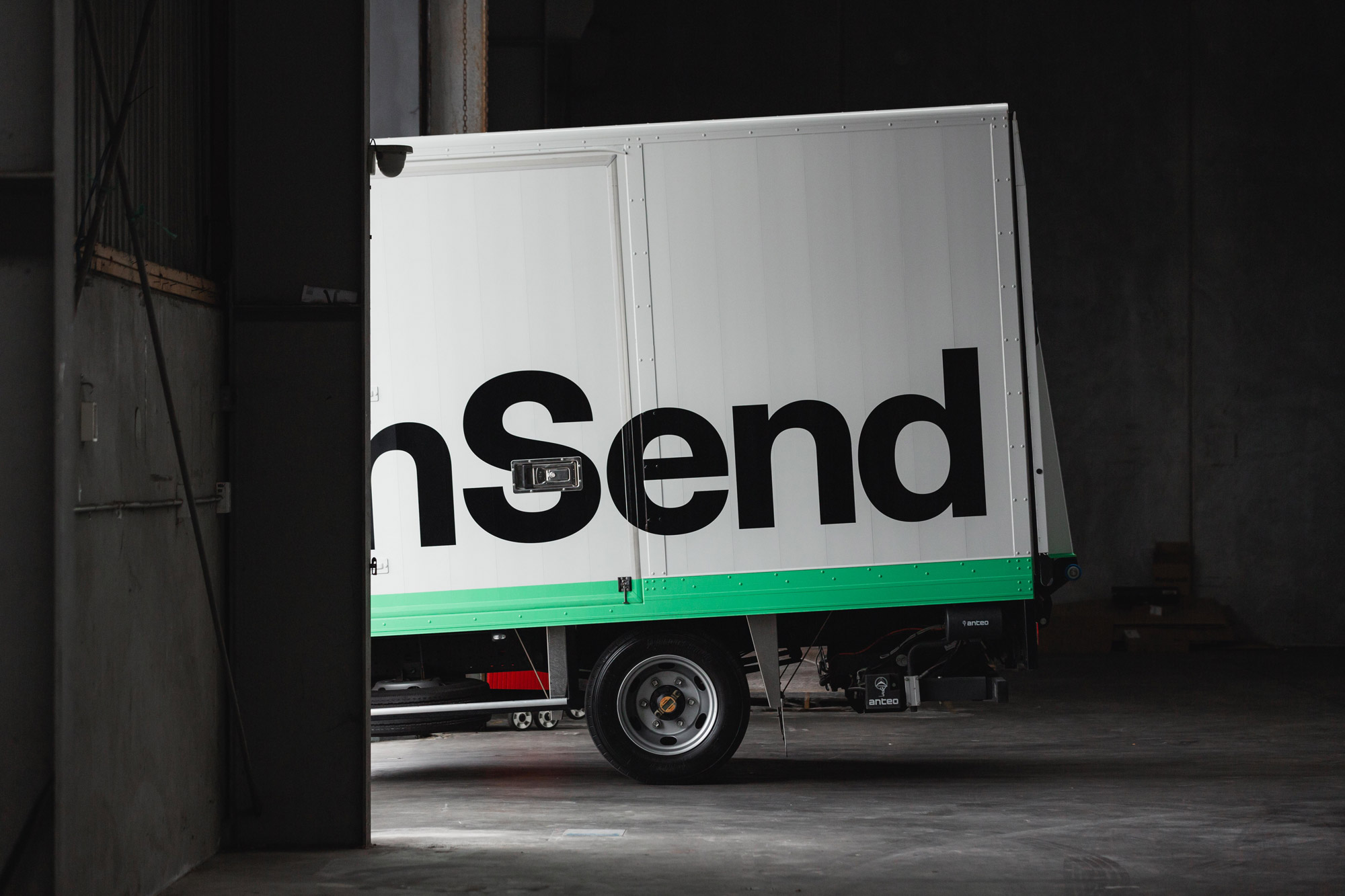 We've been working away to develop our brand to more accurately reflect the fast-paced nature of our business and technology, perfectly positioning us for future developments and growth.
Our new brand pays homage to our original wordmark in shifting the counters from the original 'O' and 'D' letterforms into a new dynamic motif which represents the shifting stages of delivery and live tracking. The new brand also features a striking new primary colour which is paired with a high-contrast monochromatic supporting palette. Our 'Future Green' is a bold extension of our original colourway of blue & lime, anchoring our brand with a strong underline throughout digital applications and acting as a key graphic treatment on our new vehicles.
You will have also noticed our new website, which now showcases our technology and tracking capabilities like never before. With this strong foundation of design and innovation, we're incredibly excited to be moving forward into 2021 and beyond.