News
Supply Chain Collaboration
29th July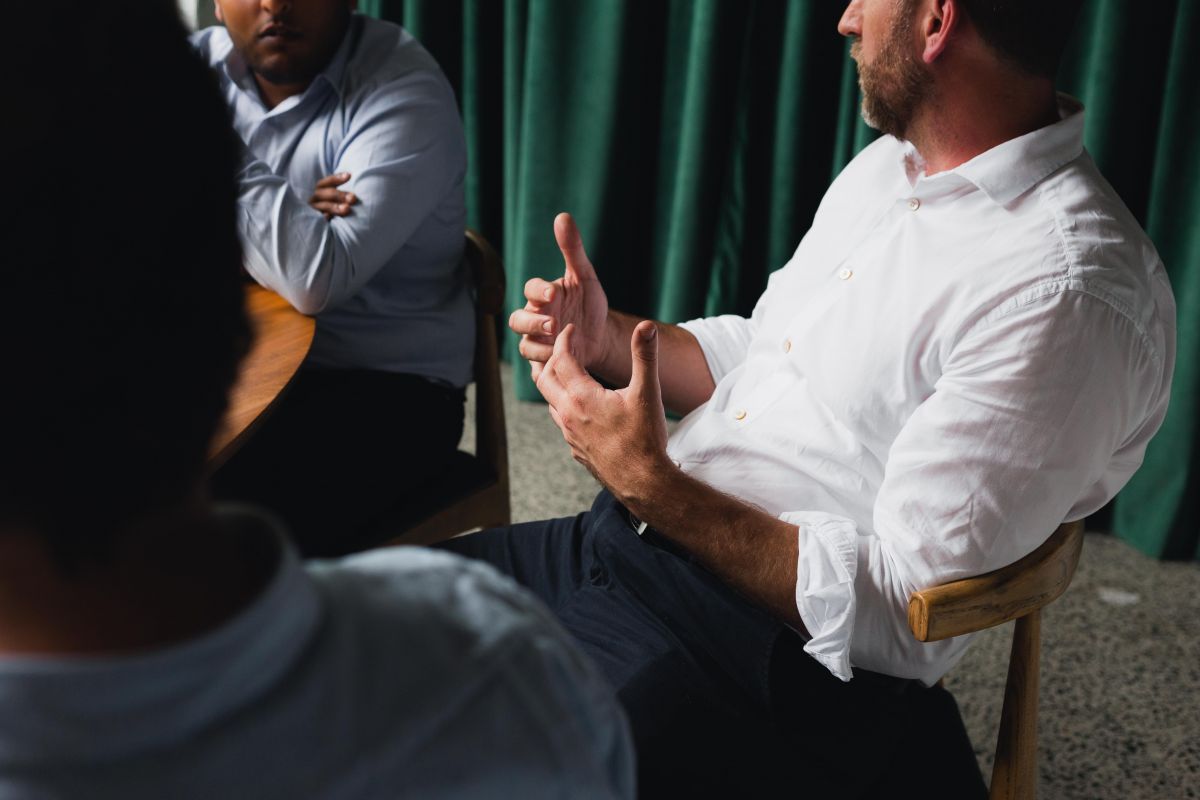 Supply Chain Collaboration
By Aisling Doyle
OnSend
The importance of soft skills
For great experiences at home, between business to drive amazing outcomes - supply chain is all collaborative.
The current Covid-19 pandemic has fast-tracked ecommerce growth, and seen a substantial increase in the level of demand for last-mile delivery. This in course has elevated consumer expectations of both retailers and their delivery partners, and last-mile delivery operates within the industry.
Ten years ago only 1 in 100 people owed a smartphone, whereas today's consumers own them at a rate of 1 in 5. The ever-increasing accessibility of consumers to reach online retailers; and for retailers to advertise to those consumers across multiple platforms, has led to immense growth of online retail sales (quintupling in the past 10 years). Modern technology and social media have added another layer to the complexity of last-mile delivery. Communication is instantaneous, information is widely available at our fingertips. With the overwhelming amount of information that's available to consumers, they expect to know where their item is at any given time, and when they can expect to receive it. The modern consumer has less time, buys more, is better connected, and has higher expectations of the delivery and that it will be adaptable to fit in with their schedule. They're also quick to publicly critique any service that didn't meet their expectations.
The retail experience doesn't finish at the time of purchase; it continues on to the delivery and the after-care too. With 31% of consumers saying they wouldn't shop again with a retailer due to a negative experience with their delivery partner, it's clear that the in-home customer experience needs to be in continuity with the brand its delivering for, and valued as an important factor in revenue. The soft skills of those entering consumer's private homes is something not often focused on. Every customer has different needs, different expectations, different home-situations. The ability to interact with emotional intelligence and the problem solving skills to overcome obstacles that will inevitable occur in last-mile delivery is vital in providing a exceptional customer experience.
To provide a best-in-class service, last-mile delivery workers need to be trained in far more than simply delivering items. A consumer's private home is their sacred place and should be thought of as such. A full white-glove experience requires great attention to detail – both in entering the home without causing damage to the house or items being delivered, and then in assembling the items to match the quality of assembly the retailer intended. Frustration or aggression can also occur when delivery partners don't listen appropriately or have an attitude that's abrasive. To confidently provide an all-round great service it must start with enabling the delivery people on the ground with the right tools to go into consumers homes with and create a memorably positive experience.
However, for the in-home service to meet the mark, the logistics network itself has also had to undergo rapid change. As the last-mile segment continues to boom in the era of e-commerce and covid-19, it presents new pressures on logistics players, but also creates a huge opportunity for collaboration among these players, as well as in the greater logistics world. This increase in demand has not only seen operators urgently move to build capacity and find new efficiencies within their own networks, but has also pushed some to look at unexpected and innovative alliances that perhaps would not have been found had supply chains not had to scramble to find a new equilibrium.
As populations grow, urbanisation continues to expand out further; and with more people working from home, the geographical demand centres for home-delivery are changing. Delivery networks are seeing a shift away from national fulfilment hubs, to more regional centres to lower last-mile costs and provide much more appealing delivery times for consumers.
This shift is one of the many areas in which the opportunity to collaborate has arisen. The cost of building a fulfilment hub, adding to a fleet of trucks, or investing in new technologies can be immense and may not be financially viable for many operators. This provides a great opportunity for competitors to become collaborators by utilising one another's strengths and bridging the gap where each others weaknesses may have been. Where some may have a fantastic warehousing system, but a lower grade delivery service, the opportunity to work with a company strong in delivery but without a solid warehousing option is continuing to become more valuable to both parties – broadening their core service offerings, and freeing up more resources to focus on end customer experience, or to invest in other projects such as sustainability. The hope out of all of these collaborations is to create a more streamlined supply chain which can adapt to increased consumer demand for transparency, speed, flexibility, and a lower carbon footprint.
A perfect example of this recently has been noted in North America with the TIA (Transportation Intermediaries Association) and CLDA (Customized Logistics and Delivery Association) joining forces in what has been titled 'delivery nation' in order to create what they believe to be a powerful niche customer offering that individual actors in each segment cannot currently provide.
It's safe to say the World, and supplies chains in it, has changed forever as we now prepare to navigate our way through the aftermath of Covid-19. Many new synergies among logistics operators have been found and already proven to create a better customer and business outcome, and undoubtedly many more will continue to arise. It's this collaboration that's at such a pivotal point as it truly is paving the way for the future design of supply chains in the post-covid era. We have the opportunity to look at how we best service customer's in the last mile, and how we can re-shape the way we work the network, train the frontline, and create the best customer experience at home yet.